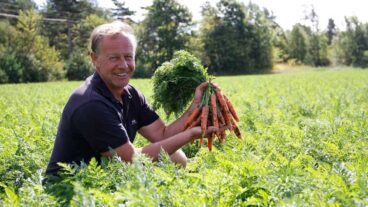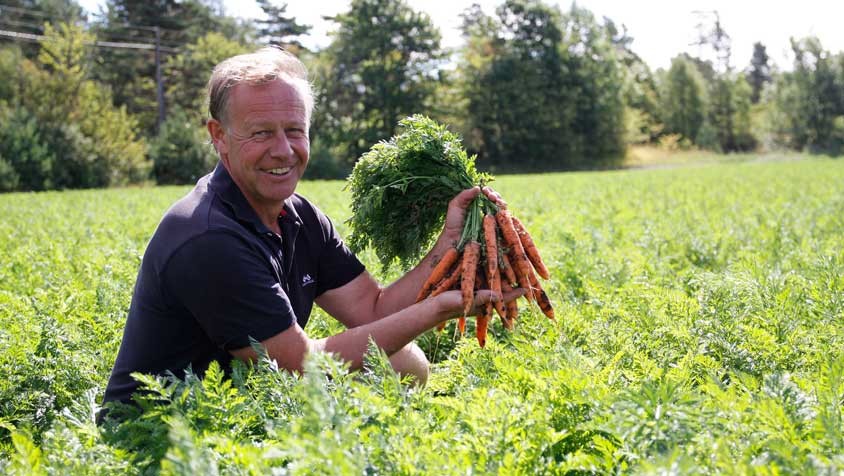 Customer testimonial
Last year we treated a carrot field in Arendal which had nematode problems. After harvesting this year, you can read the statement from our customer and his experience with Soil Steam International. This is the kind of feedback which motivates us to keep working hard for sustainable agricultural production: In the fall of 2019, I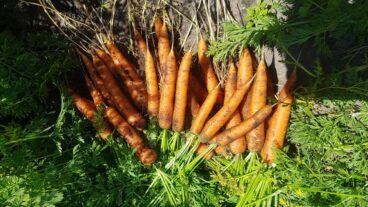 New great results and documentation on our technology
Last fall we were steaming to the carrot producer Øystein Fredriksen at Tromøya in Norway. Because of limitation in available soil, it is very difficult for him to keep up with crop rotation, and because of this, he has a problem with Nematodes. On the picture under you can see what nematodes cause in carrots.

Soil Steam selected to the top 50 impact companies in the Nordics.
We have been selected Nordic Top 50 Impact Companies by @The One Initiative as one of the 50 most promising impact startups in the region. We will match us with 200 investors and other business opportunities at Nordic Impact Business Summit on 17 September in Copenhagen. See all of the 50 companies here:https://www.oneinitiative.org/nordic-top-50/#NordicTop50ImpactCompanies#NordicImpactBusinessSummit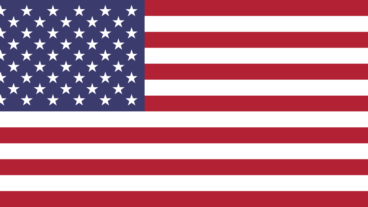 Soil Steam International AS is opening in California
Wow. This is a big milestone in the Soil Steam history. We have been working closely with Ph. D. Steven Fennimore from UC Davis and many important nurseries and berry producers in California since 2017. After Hans Kristian (our CEO) was visiting California and traveled around there for 10 days in February this year, there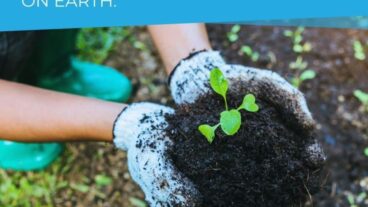 FAO: Healthy soil provide the largest store of carbon on earth..
http://www.fao.org/documents/card/en/c/39058c2c-991b-4a24-a0bd-ccd0544e8320/?utm_content=buffer1efe3&utm_medium=social&utm_source=linkedin.com&utm_campaign=buffer In the fall of 2018, we were contacted by Nibio and asked if it was possible to use our technology to prevent soil from being degraded. The truth is that there are enormous amounts of soil being degraded every year and that more than 30% of all productive soil so far has been degraded.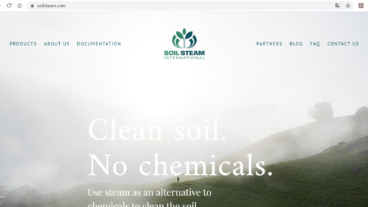 New website, new logo and blog!
New logo, new website and blog! Happy easter!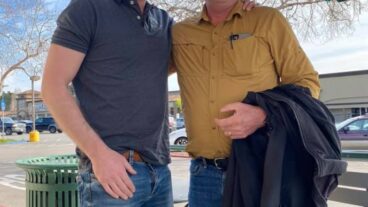 Visite Ph. D. Steven Fennimore and partners in California
USA journey 2020. It feels fantastic to visite California and meet some of the biggest companies in the world and the berry industry that needs our technology.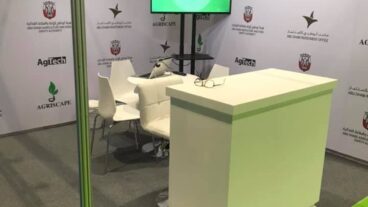 SSI invited to keep a presentation on Agciscape in Abu Dhabi
SSI invited as 1 out of 3 European Agri tech start ups for presenting in Abu Dhabi agriculture conference.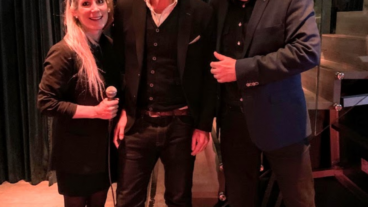 Winner of Innovation Price Norsk Avfall
SSI wins new price for the new stationary machine we are developing!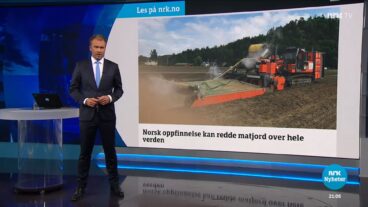 NRK with article about SSI will save the soil in the world..
Article about SSI at NRK..