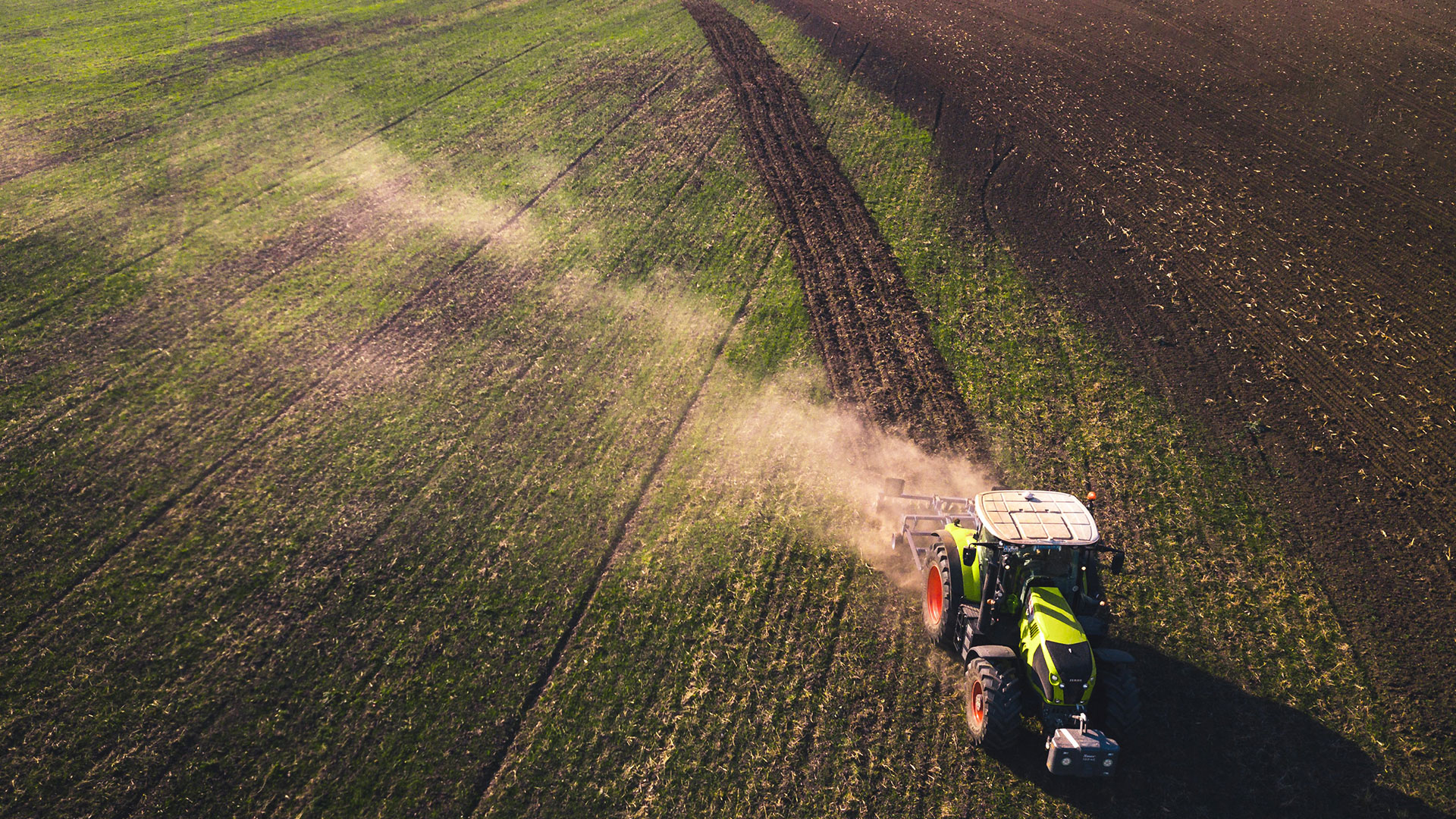 Statement
Together we are making a difference
See the impressive list of partners who support our work
Ingress Partnere
We're proud of our history at Soil Steam International.
We're proud of our history at SoilSteam.
We are the first company – worldwide – to prove, conclusively, that we can eliminate nematodes, weeds and fungi, from open-air fields, without the use of chemicals.
But we're not the only ones who see the potential in this technology, or the other exciting sustainable soil management practices that we are working on right now. We're delighted to be working with a talented group of industrial, commercial and academic partners who recognise the value of SoilSteam's technology.