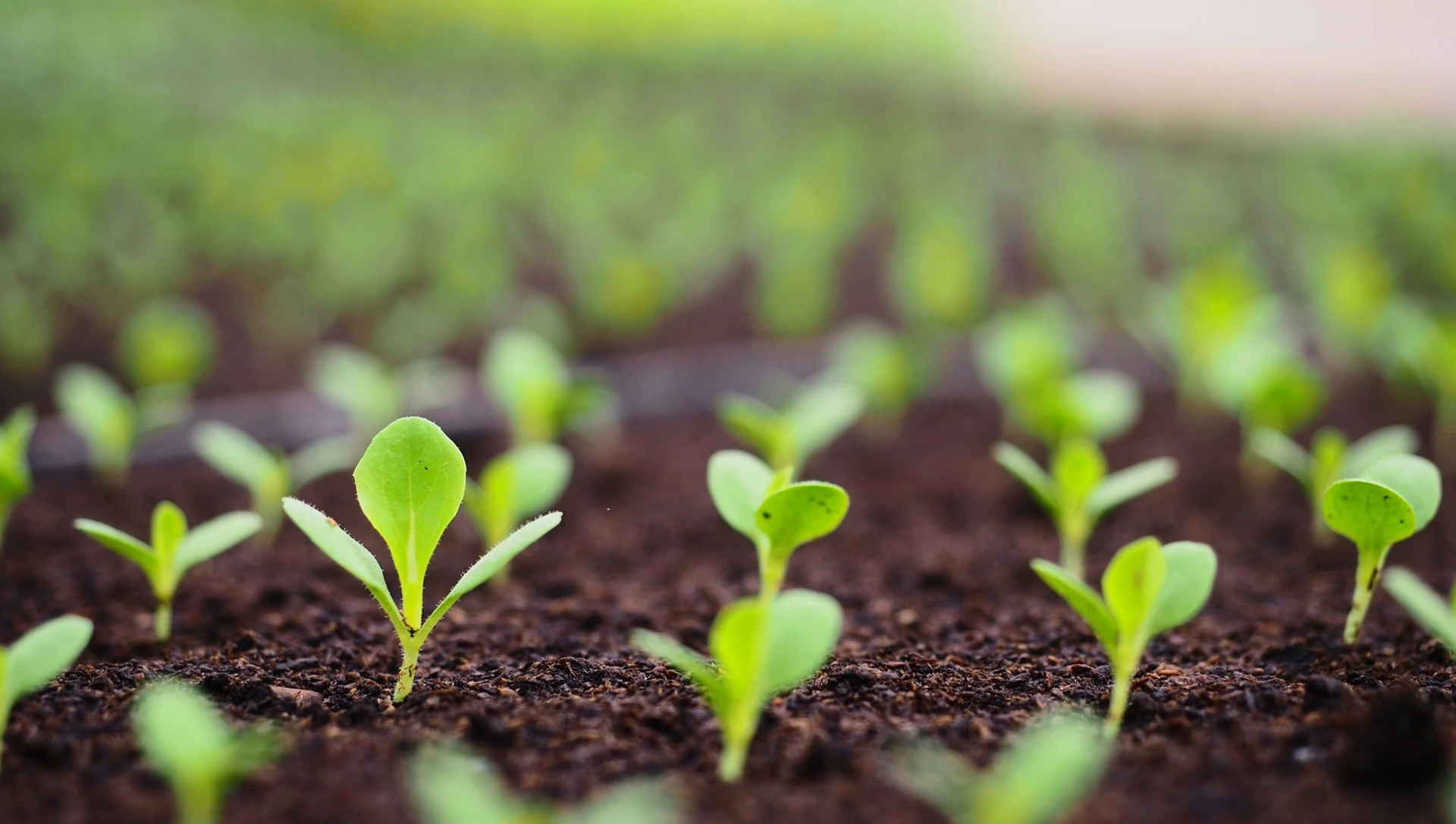 Statement
Join us in making a difference
Ingress Science
There is a meaningful and interesting job waiting for you
We didn't invent the concept of soil steaming. We just refined it.
We are growing fast and need more qualified and entuhisiastic people on our team. Is this you?
– Ambitious
– Think big, but can keep things simple
– Curious
– Dedicateded
The following positions are open for applications:
– No current open positions
We are always interested in hearing from potential Soil Steamers
Send us an open application if you think this is the perfect place for you – or just give us a call. You'll find our contact info here.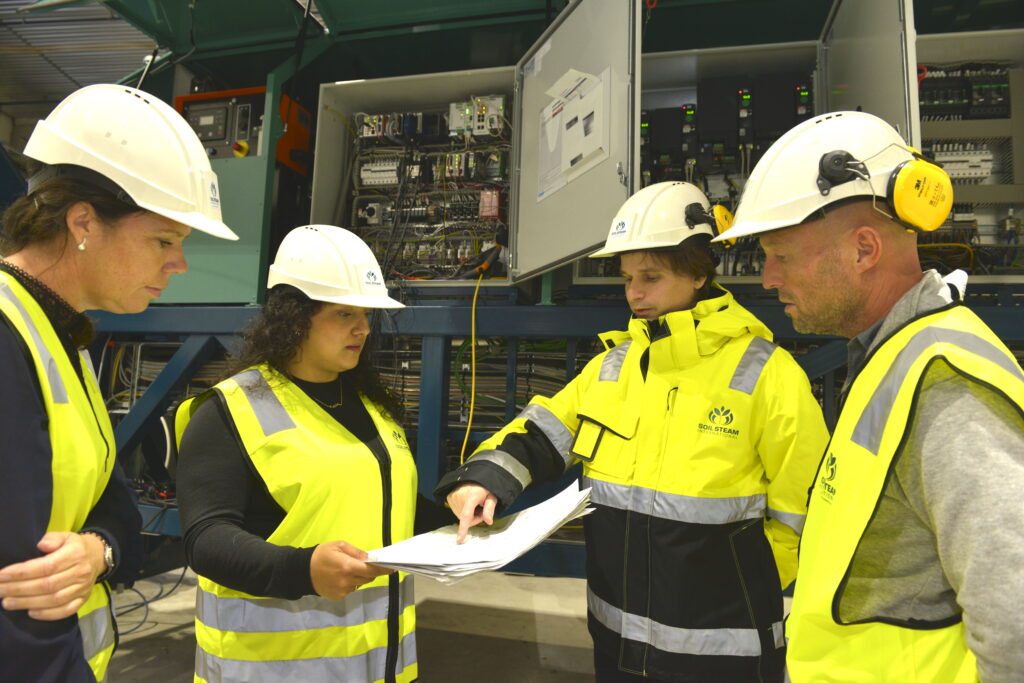 Together we create a vital solution for the future
At SoilSteam, you get the opportunity to be challenged by and learn from a competent professional team, where everyone has one common goal: To develop a world-leading, sustainable solution to one of the world's most pressing problems – the lack of topsoil.
Therefore, we can guarantee you the feeling of knowing that you are contributing to something that really matters. We want you to experience that you have a meaningful everyday life, that the job will feel like a little more than "just a job".
SoilSteam is growing. We can promise you varied and exciting tasks, and an interdisciplinary working environment. It is also important to us that our employees have both a good time and fun at work, and that we cheer each other on. Because together we achieve much more than we do on our own.
Contonous skills development is essential to be able to develop world-leading technology. That is why we also value the professional development of our employees.
Our main base is in Sandefjord, but we have global ambitions.