There must be a better way to keep soil healthy…
That's the story behind Soil Steam.
Our story starts in the mid 1990s, when three Norwegian farmers start to experiment with soil steaming. Developed in the late nineteenth century, soil steaming is – at this time – a largely forgotten practice. Many people think this trio somewhat eccentric – after all, isn't anything to do with steam an obsolete technology, like a steam-powered railway locomotive?
But these three farmers are serious. They are concerned about deteriorating soil quality and soil health. They're concerned about the ever-increasing reliance on agrochemicals. They question whether farming can always rely on agrochemicals and their ready availability. They are in search of a viable and more sustainable alternative.
Their first machine is completed in 1996.
It is primitive.
It isn't easy-to-use.
It doesn't even work very well.
But it DOES work.
In fact, it works well enough to provide those three farmers with the proof, conviction, and encouragement they need to pursue their objective: a modern, environmentally friendly soil management process that can remove all harmful organisms from the soil, by means of water vapour alone.
Clean soil. No chemicals.
Because no-one has done this before.
---
Soil Steam International
Today, it's obvious that our founders were thinking ahead of their time.
We're facing a food crisis and an environmental crisis, in parallel. The world population grows by more than 80 million every year. According to the United Nations' Food and Agriculture Organization, food systems are already exceeding planetary boundaries for key resources. And we're facing an uncertain future as the threat of climate change – and its degree – hangs over us.
FAO says we must increase agricultural output while reducing greenhouse gas emissions. It stresses the need to encourage the development of sustainable and affordable agricultural technologies – something the EU, for example, has taken to heart in its Green Deal for the CAP, proposing an initiative that will cut the use of pesticides by 50% before 2030.
So it's time for change. And now that our patented soil steaming technology has made the practice economically viable, Soil Steam International has a solution as well as a ready market for our current technology.
Today, the company's founders – those three original farmers – control almost 50% of the shares in Soil Steam International. The remaining 50% is held by a hand-picked group of highly resourceful individuals and investors: mechanics in our workshop, our ingenious engineers, fast-thinking 3D technicians, inspired software developers, and well-informed economists.
Together, this team allows Soil Steam International to complete the development and refinement of our commercial, marketable machines, and to bring them to market.
To begin a transformation of the way we treat the precious asset of soil.
---
Sustainability and Impact
Through our healthy, sustainable soil management techniques, we're committed to helping society achieve a number of the Sustainable Development Goals (SDGs) set by the United Nations in 2015: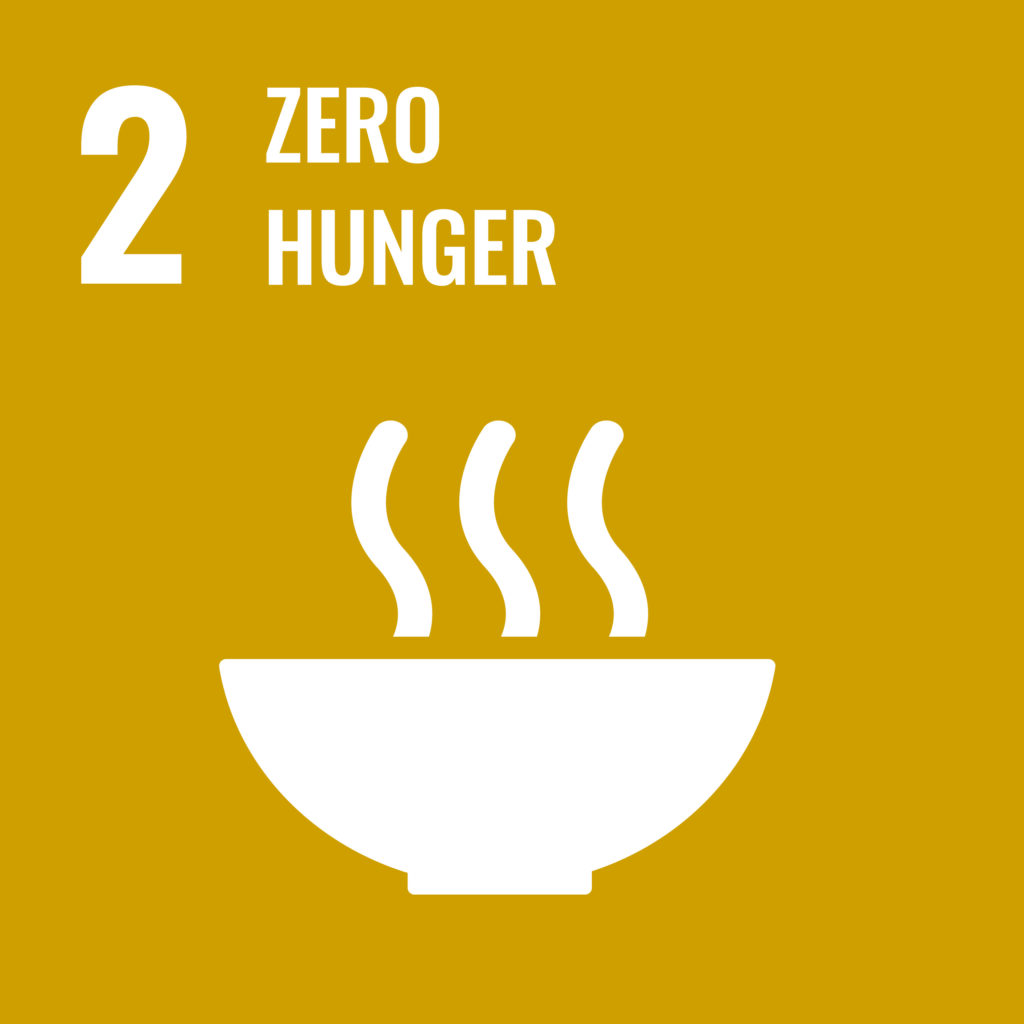 By giving farmers tools to cultivate more food, with improved storage time and less post-harvest waste, Soil Steam is improving agricultural productivity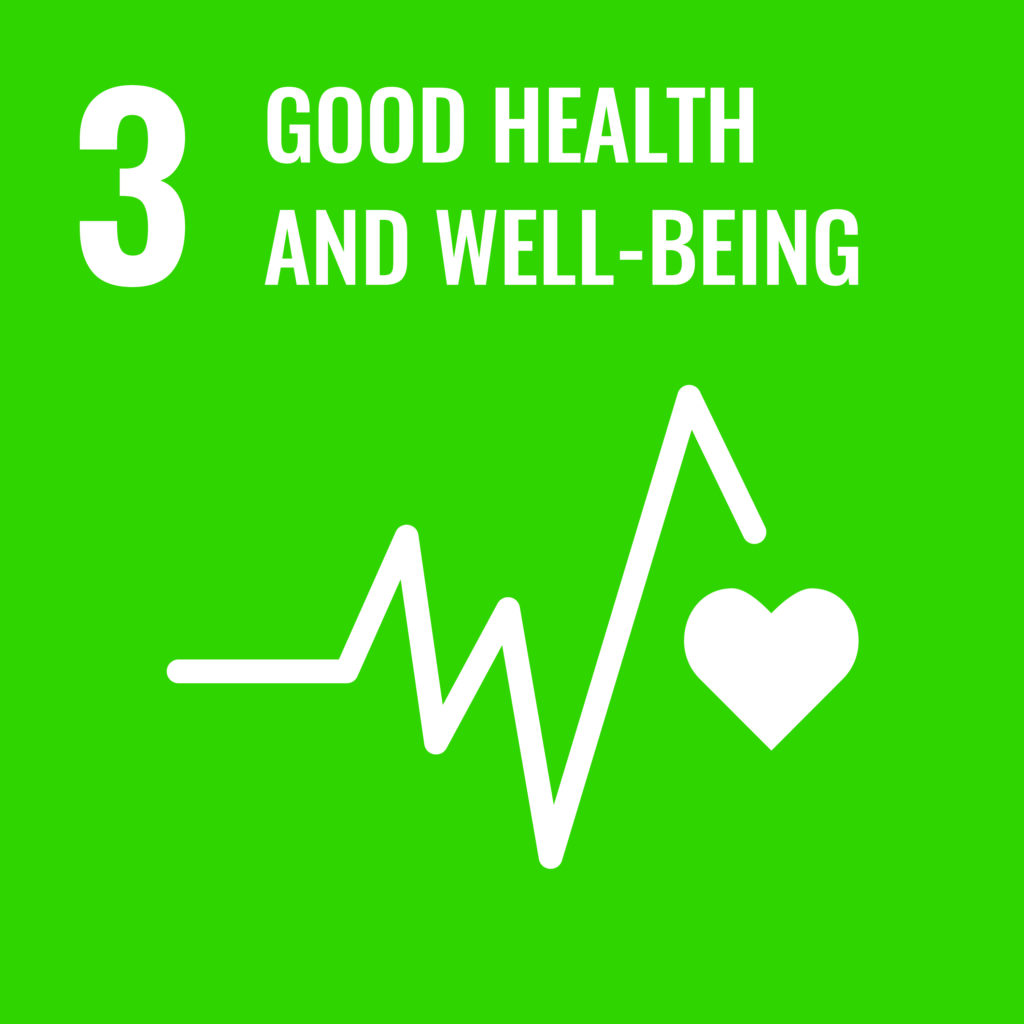 By reducing the need for pesticides and herbicides, Soil Steam is improving good health and well-being.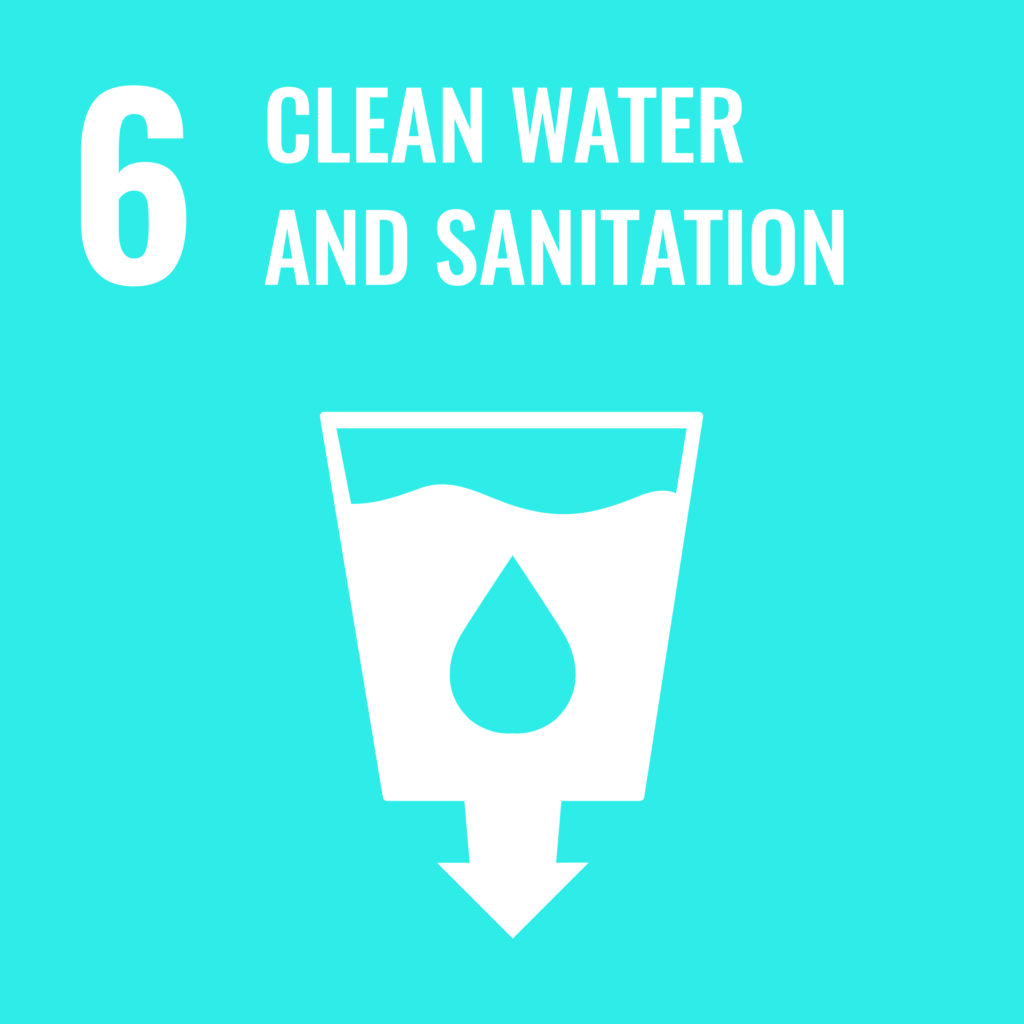 With fewer pesticides used on the land, Soil Steam can contribute towards improving the quality of water sources.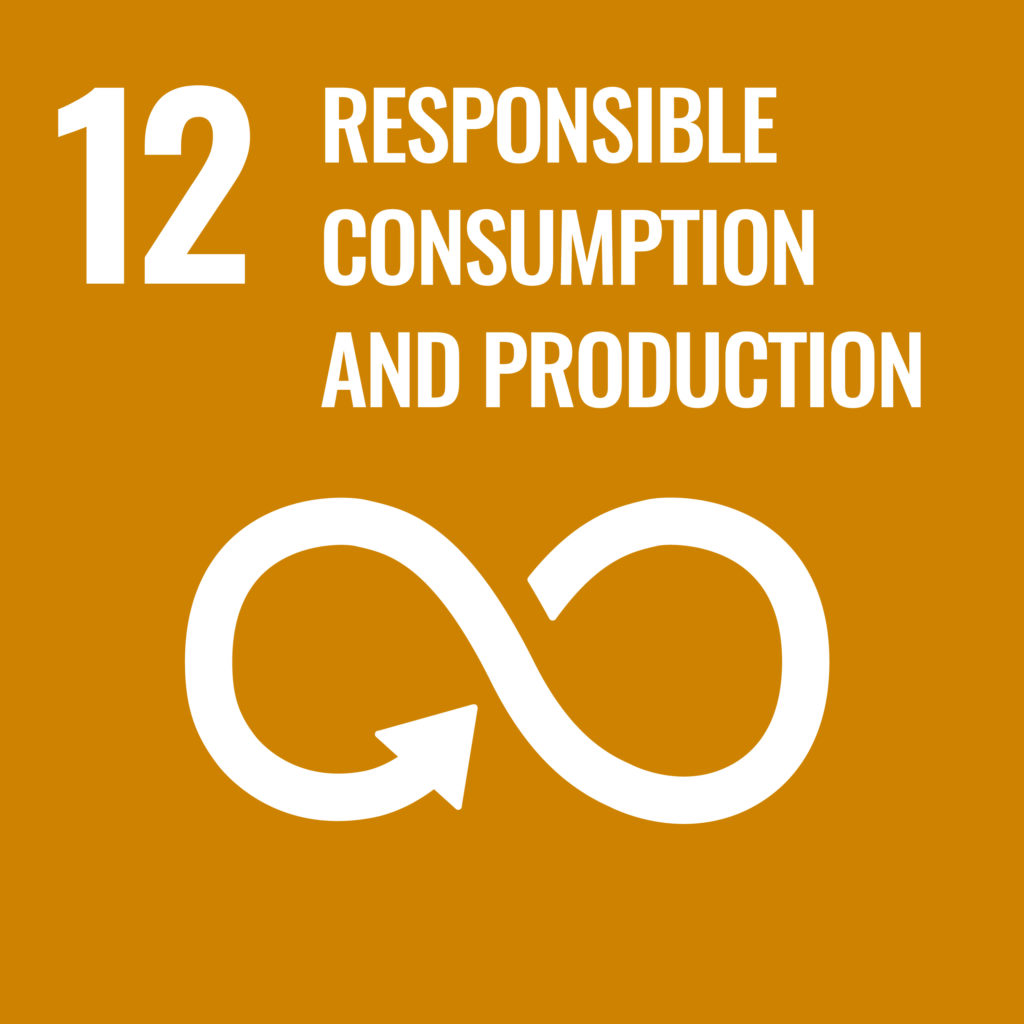 The improved storage time seen in fruit and vegetables grown in steamed soil reduces food waste.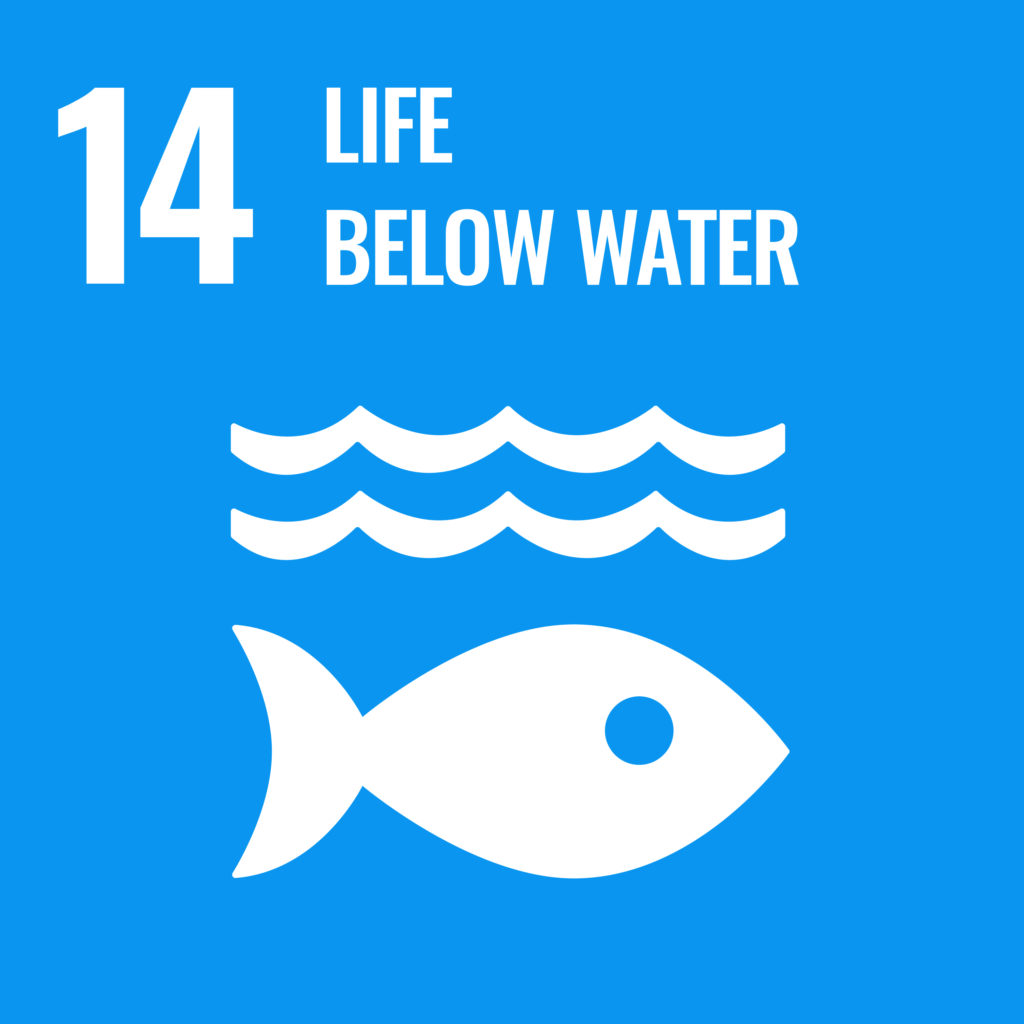 With fewer pesticides used on the land, Soil Steam can contribute towards improving the quality of water sources.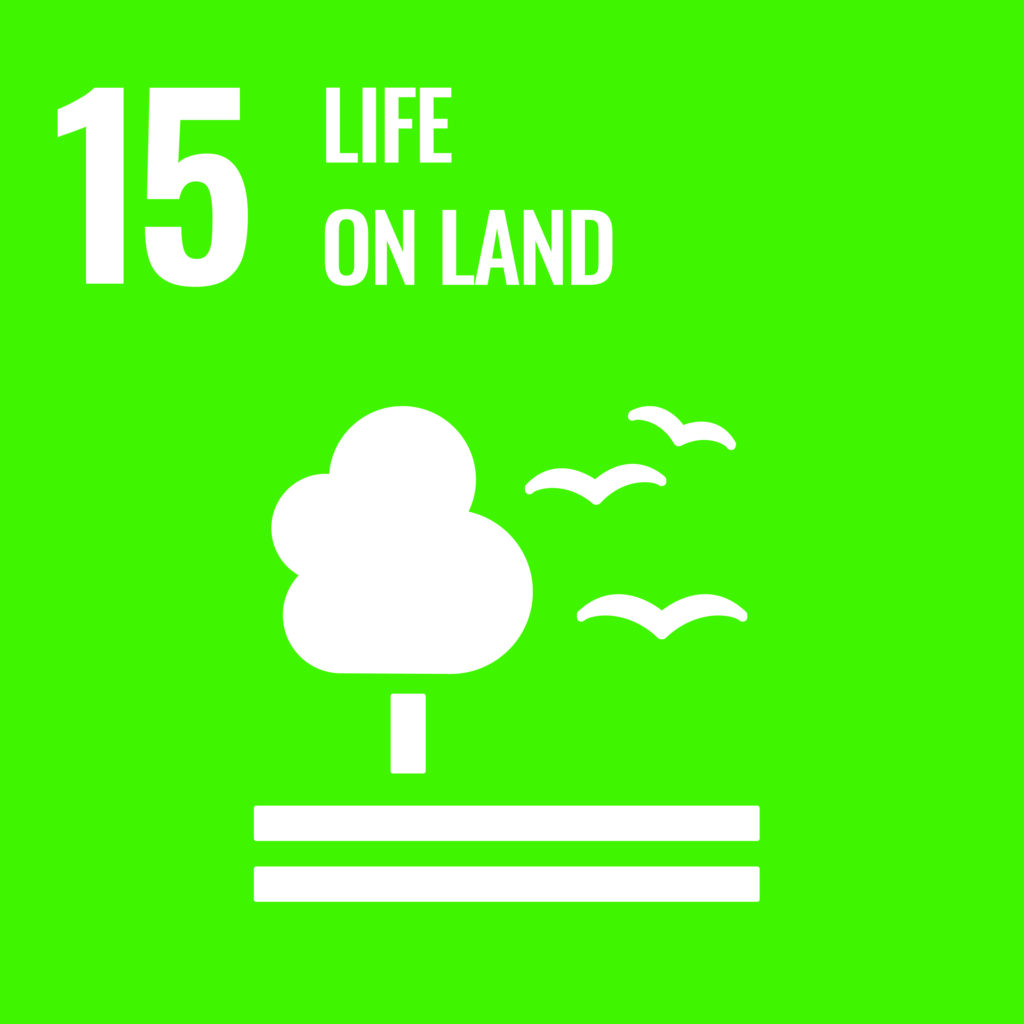 Biodiversity increases when fewer crop protection products are used.
---