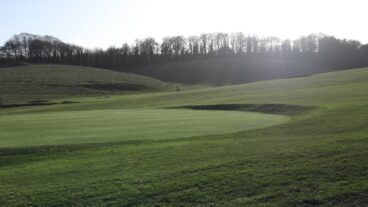 Food safety
At Soil Steam International, we replace herbicides and pesticides with pure steam, distributing that steam in the soil to reduce weeds, pests and fungus by 95–100%. The farmer can then grow their fruits, vegetables or berries free of problems related to weeds and soil-borne pests and diseases. Herbicides and most pesticides are no longer necessary,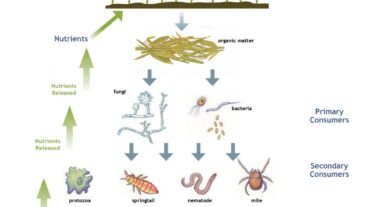 What happens when we steam the soil?
A lot of different organisms live in the soil – everything from single-celled animals and microorganisms, such as bacteria, fungi and viruses, to nematodes, arachnids, earthworms and insects. A multitude of organisms in the soil live in symbiosis, meaning they are interdependent. In untouched soil, there is a whole community of organisms that depend on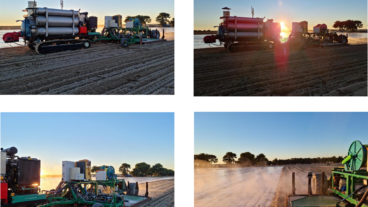 Soil Steam goes to Spain
When winter came to Norway, we travelled to warmer regions. We loaded our machine onto a truck and drove to Spain. There, we steamed soil for several customers, testing different locations, areas, soil types and produce. We spent one day steaming each location so we could test as much as possible – both for our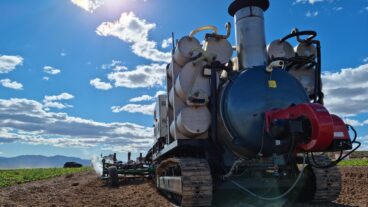 2021 – a summary
2021 has been an incredible year. Our company has grown by more than 100%, and our team now comprises 16 people, with three more members of staff set to join us at the beginning of next year. Soil must be treated carefully; too much has already been destroyed. 95% of the food we eat comes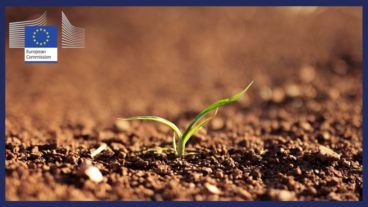 World Soil Day 2021
Do you know what day it is today, the 5th December ? Yes, it is the second Sunday in advent, but it is also World Soil Day. World Soil Day is held on 5th December each year to draw attention to the importance of healthy soil and to advocate for the sustainable management of soil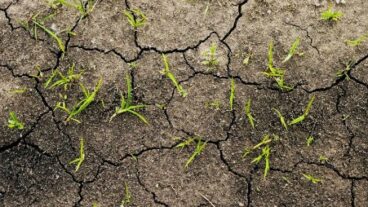 Soil – a valuable asset
Maybe you had to read that sentence twice? It sounds dramatic, but the truth is that, if the world continues to waste soil at the same pace as in the last 50 years, scientists believe that we will completely run out of soil. In only 60 years. Ten years from now – although hopefully earlier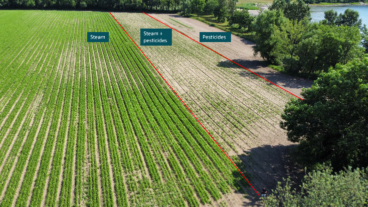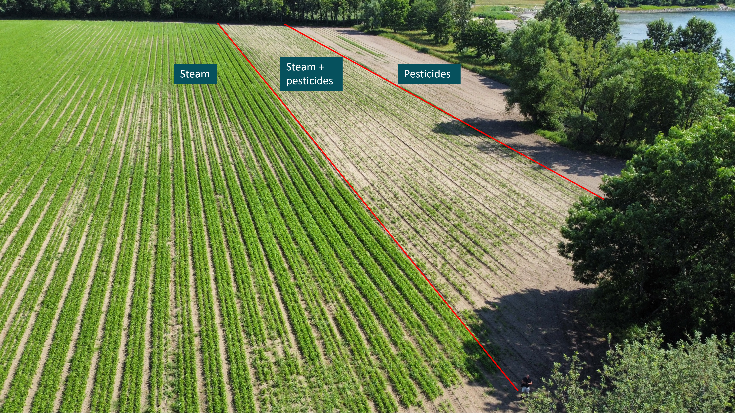 2021 – So far
After 4 months in our new offices in Sandefjord, daily routines have begun to settle down. The coffee machine is diligently used, and our meeting rooms are named in line with our industry – Sanden and Silten, two soil types! It feels also good to have our own 400 m2 workshop downstairs in order to build, test and modify our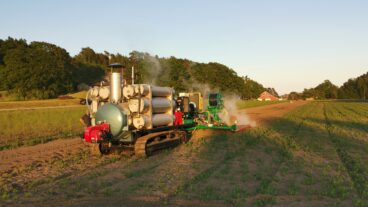 We're Growing…Join Our Team!
we are hiring!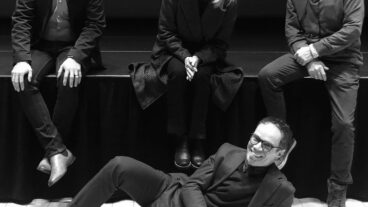 Meet Our New Board Member: Anita Krohn Traaseth
Anita Traaseth becomes board member in Soil Steam International AS!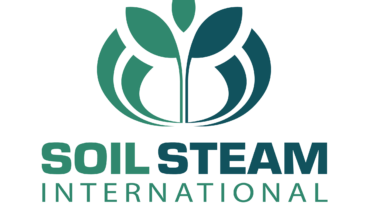 Oversubscribed! Rights Issue A Sell-Out
One of Norway's leading investment houses, Canica, has taken the lead in SoilSteam's recent NOK45M (US$5.3m) rights issue, picking up an investment of NOK20M. One of the country's largest pension funds was also attracted to the sell-out rights issue, together with local investors, SoilSteam board members and its employees. Einar Abrahamsen, Chairman of the Board,