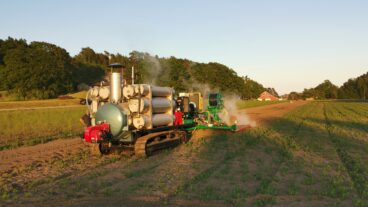 Soil Steam International is expanding
we are hiring!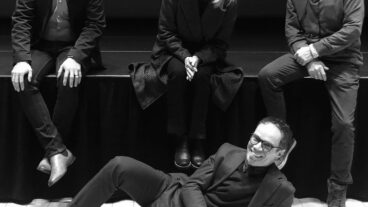 Anita Krohn Traaseth joins the Soil Steam International Board of Directors
Anita Traaseth becomes board member in Soil Steam International AS!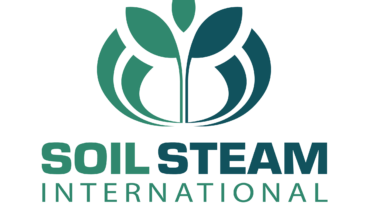 Soil Steam's 45 MNOK rights issue oversubscribed
Soil Steam has received an overwhelming interest in its recent rights issue. One of the most well-known Norwegian investment houses, CANICA, has taken the lead with a 20 million NOK subscription. A large private pension fond is also on the subscription list, together with local investors, members of the Board of Directors, and employees. "We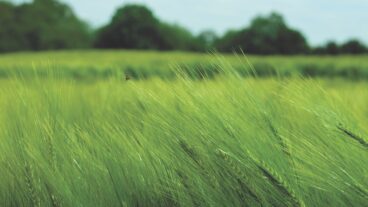 European Investment Bank publishes an article about Soil Steam International.
Today The European Investment Bank published an article about Soil Steam International. https://www.eib.org/en/stories/organic-farming-technology @EIBInstitute and #SITAlumni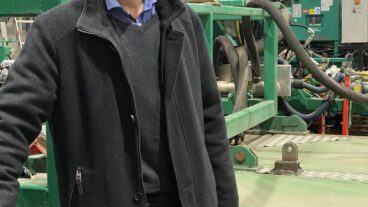 New CEO of Soil Steam International
We are very pleased to announce that we have a new CEO in Soil Steam International. As of 1. January, Oddbjørn Bergem has taken the lead in our fast-growing company. Oddbjørn has been at the forefront of innovation and technology for more than three decades and has brought several companies from an early stage towards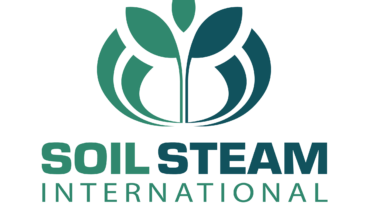 Soil Steam International – 2020 summary
2021 is soon upon us, and we would like to shortly summarize 2020 here at Soil Steam International. As all of you know, 2020 has been a different year in several aspects. Despite a difficult year, we have scaled our employee stab from 1 person to 10 persons. We have hired a professional board and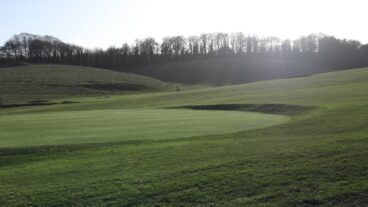 Soil Steam International has received a NOK 9 Mill funding from Forskningsrådet
Soil Steam International AS is going to cooperate with @Nibio, @Toten Løkpakkeri, @Larvik Løk, @Lindum, @NMBU and @Statens Vegvesen in a project that will use steam in order to fight and control harmful pathogens and weeds (alien invasive species) in soil and biological waste. We look very much forward to start this project and work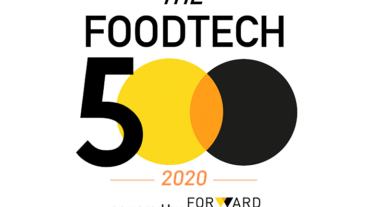 Soil Steam International AS is a finalist in the top 500 foodtech list!
We are thrilled to announce that Soil Steam International has been selected as a finalist for this year's @ForwardFooding #FoodTech500, the world's first definitive list of the global entrepreneurial talent at the intersection between food, technology, and sustainability. With over 2000 applicants from over 60 countries, we are so pleased that our innovation within the food system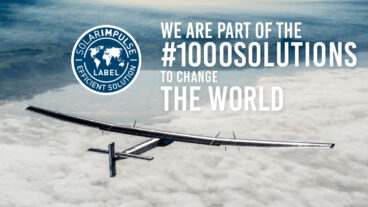 Soilprep2020 has been awarded the Solar Impulse Efficient Solution Label.
Following the success of the first solar flight around the world, Bertrand Piccard and the Solar Impulse Foundation has launched the second phase of their action: selecting #1000solutions worldwide that can protect the environment in a profitable way, and bringing them to decision-makers to help them adopt more ambitious environmental targets and energy policies. Now Soil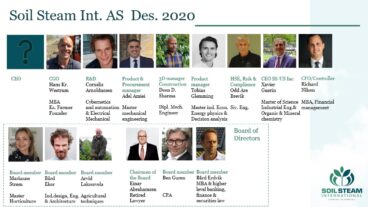 Soil Steam International is expanding from 2 to 10 employees during Corona pandemic
In the beginning of 2020, there was 1 person full time and 1 person working 80% in Soil Steam International. Since we established the company in 2016, most of the owners were contributing with everything they could, but that was not enough anymore. There is a limitation for how much people can contribute when they