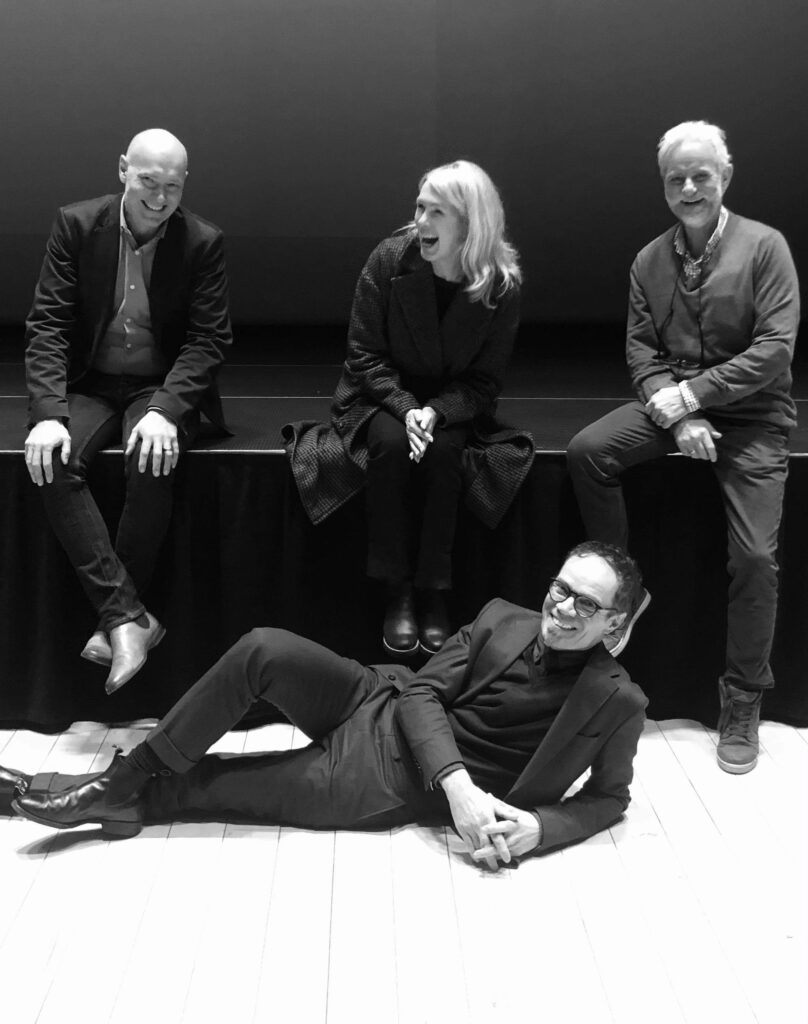 Soil Steam International is delighted to announce the appointment of Anita Krohn Traaseth to the Board of Directors.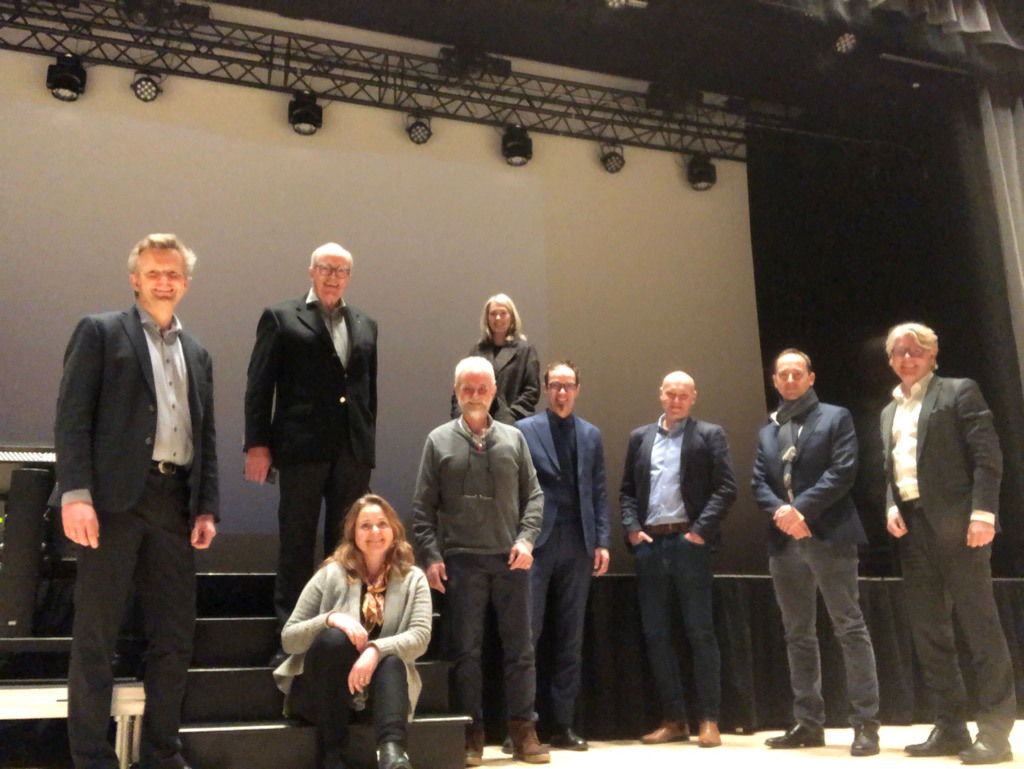 Formerly CEO of Hewlett-Packard Norway and the Norwegian development agency Innovation Norway, Anita Krohn Traaseth brings to the board more than twenty years of experience as a leader in the public and private sectors.
"Behind every great company lies a great board of directors, instrumental in its growth, development and ultimate success," says Oddbjørn Bergem, CEO.
"Not only is it testament to the calibre of the Soil Steam International board that Anita has agreed to join us, but in Anita we have one of the best board members we could wish for. Her competence will make our already strong board even better."
Anita, who was also leader of the Norwegian Ministry of Agriculture's green growth initiative, says: "Agricultural technology is a vital focus for growth. Several global trends are influencing food security, poverty, and the overall sustainability of our food and agricultural systems.
"Some reports are suggesting that by 2050 we will need to produce 70 percent more food than we do today, which is why the EU and investors like Bill Gates are increasing their focus and efforts in this area. So too are several Norwegian investor communities.
"SoilSteam has already been identified as one of the world's top 500 foodtech solutions. They have big ambitions and a lot of work ahead of them.
"But with headquarters in my childhood town, I could not help but say yes to join the team."