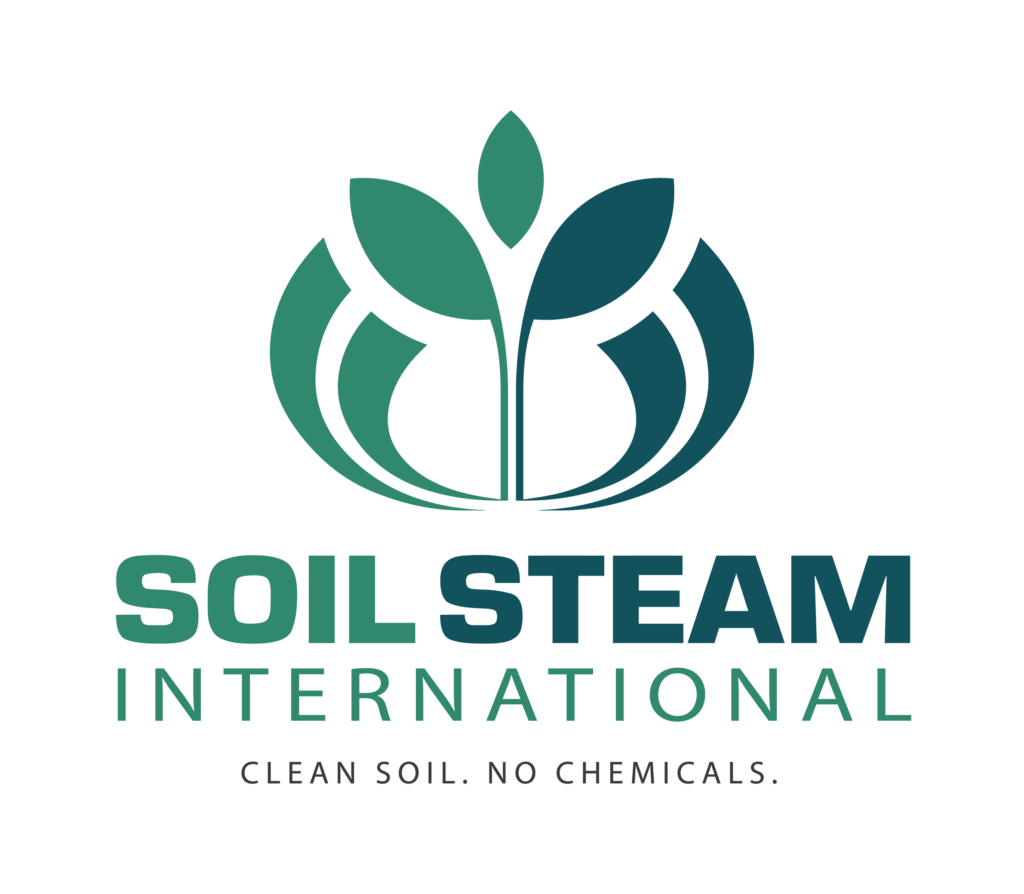 2021 is soon upon us, and we would like to shortly summarize 2020 here at Soil Steam International.
As all of you know, 2020 has been a different year in several aspects. Despite a difficult year, we have scaled our employee stab from 1 person to 10 persons. We have hired a professional board and a well-functioning employee stab. Our new CEO Oddbjørn Bergem will start officially from 1. January 2021.
From a market perspective, we have gained entry and recognition – both for the mobile and stationary machine. Leading research facilities are increasingly aware of the Soil Steam technology and value proposition, and we have continued to further verify and validate our technology. Last week our application to The Research Council of Norway was approved. This application is a collaboration between Soil Steam International, Lindum, Vegvesenet, Nibio, NMBU, Larvik onion, Toten onion packing plant and Norsk Landbruksrådgivning. The project (which is called RessursRetur) is aiming to research and verify how our stationary machine can treat soil infected with invasive alien species, to enable the reuse of masses in soil- and soil improvement products. This project is in line with the long-term strategy from the Ministry of climate and Environment, as well as the governments' Granavold-platform, to increase the biodiversity and fight the spreading of invasive alien species.
Furthermore, our mobile machine – from May 2020 – has been treating soil for customers – both for testing and commercial treatment. While there still are optimization processes going on, we are proud that the machine has been driven continuously through the second half of September, October and November. The 2021 customer list and treatment timeline are already booked for the whole season, which is a proof of the market demand for the Soil Steam value proposition.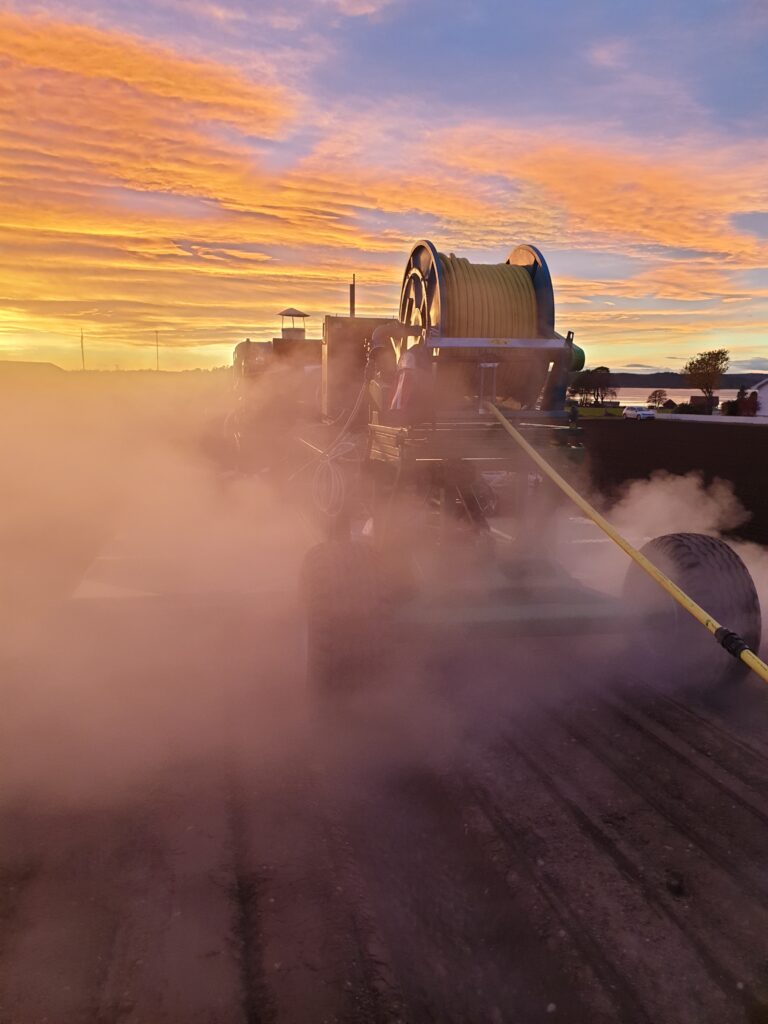 Moving on, we have gotten several awards and publicity:
Among top 15 finalists in the Social Innovation Tournament arranged by the European Investment Bank, with over 200 companies applying.
Added in the Foodtech500 list, "the definitive list of global entrepreneurial talent at the intersection between food, technology and sustainability."
We got the label "Solar Impulse Efficient Solution Label", which is a designed to shed light on existing solutions that are both clean and profitable and have a positive impact on quality of life.
Finalist in the Norwegian Start-up World Cup innovation tournament
Recognized as one of "Top 50 impact companies" by the One Initiative after analysing over 7 000 Nordic start-ups.
Winner of "Think Big-price" 2020
Gained entry to the Climate KIC start-up accelerator program phase 2 & 3.
The awards which we have gotten in 2020 are testaments to our work and results, and we are very proud that the market recognizes us as viable and promising solution to transition to a sustainable agricultural production.
As always, we are looking for talented people to join us in our journey. If working here at Soil Steam International, an exciting start-up with cutting edge technology in an "unlimited" marked, sounds interesting to you: please send us an email at post@soilsteam.com and we guarantee an answer. We are especially interested in women applications to further diversify our employee stab.
That's all folks! We at Soil Steam International wish everyone a merry Christmas and a steamy new year!