Over a number of years, The Norwegian company SoilSteam has perfected the solution to one of the world's most urgent problems: the lack of topsoil. With growing awareness of topsoil as an important and non-renewable resource, the company has attracted worldwide interest. The first machines will start operation in 2023 in Norway and the company is setting its sights abroad for 2024. Based on the company's strategy to reach out globally, experienced European innovation expert Mark Ferguson has been brought in as the company's board chair.
'Despite being a relatively small technology company, we have clear international ambitions,' says CEO Oddbjørn Bergem. 'We currently have a strong and competent board made up of skilled and experienced members. When our present chair, Einar Abrahamsen, decided to step down after being heavily involved during the early stages of the company, it was only natural for us to look for someone with the competence and network to take us further out into the world.'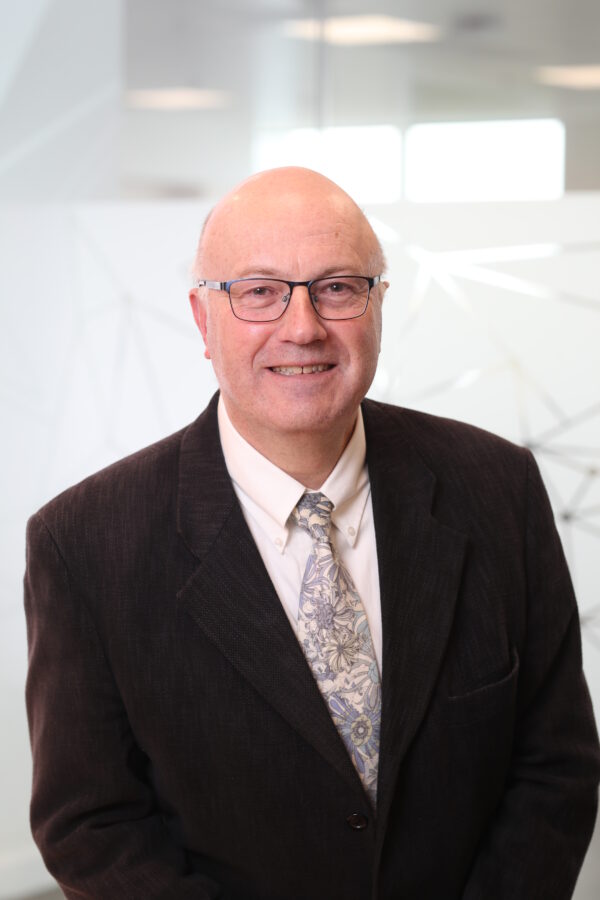 The post went to the current chair of the European Innovation Council (EIC) board, Professor Mark W J Ferguson
'Mark is a senior European innovation expert with extensive industrial competence and a network few others can match. After visiting us in Sandefjord and meeting both the board and our employees, he said "yes" to the job,' says Bergem with a smile.
Ferguson himself has great belief in the company's work with soil technology
'I've worked a lot with large companies and organisations in recent years,' says Ferguson. 'I've also learned a lot about scaling innovation companies and start-ups in Europe. The stage SoilSteam is currently at, is one of the most important for such a company. I've been inspired by how SoilSteam has built itself up and is leading the way in improving topsoil without chemicals. I know that in every country good topsoil is essential for our future and its importance is rapidly growing – so it's exciting to be part of the team. I like what SoilSteam is doing and I'm pleased to be working closely with the board and CEO,' Ferguson concludes.
SoilSteam's technology can reduce topsoil erosion
Topsoil has been taken for granted for far too long. In recent years, more people have been starting to realise that topsoil is not a renewable resource and we must take better care of it. The EU is currently drafting legislation that will give soil equal priority with water and air. It's claimed that more than 60% of the topsoil in the EU is of poor quality. Topsoil is also disappearing due to surface runoff or desertification. 'We cannot allow soil, which can be treated and recirculated, to just drain away,' says Silje Eftang, Sustainability Manager at SoilSteam.
A vital solution for the Earth's future
The UN has already declared soil a finite resource and predicts catastrophic losses in the next 60 years if agriculture isn't completely overhauled. There are already places in the world that have lost all their topsoil.
Soil is essential to life. As growth in the population explodes, the food supply, clean drinking water and biological diversity are under increasing pressure. Alongside this, climate change is also having a big impact on the shortage of soil:
• Soil contains more than three times the amount of carbon as there is in the Earth's atmosphere and four times as much as in all living plants and animals combined (source: Columbia Climate School).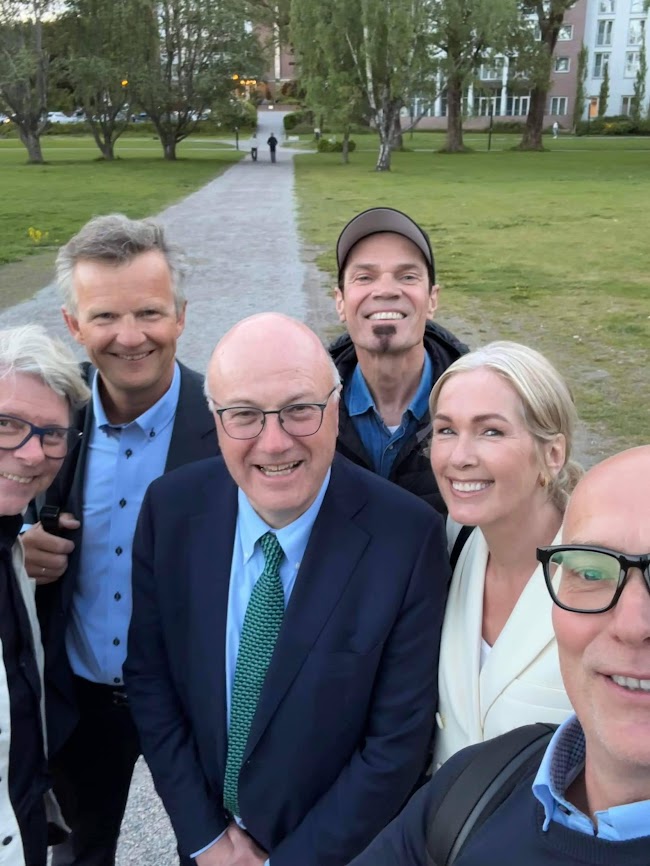 SoilSteam is entering a very exciting period
'We've set ourselves the goal of helping save the world's topsoil. It may sound rather ambitious, but that's what we're doing. For every machine we deliver to the market, that's several thousand tonnes of soil recirculated every year,' says co-founder and chief growth officer of SoilSteam, Hans Kristian Westrum.