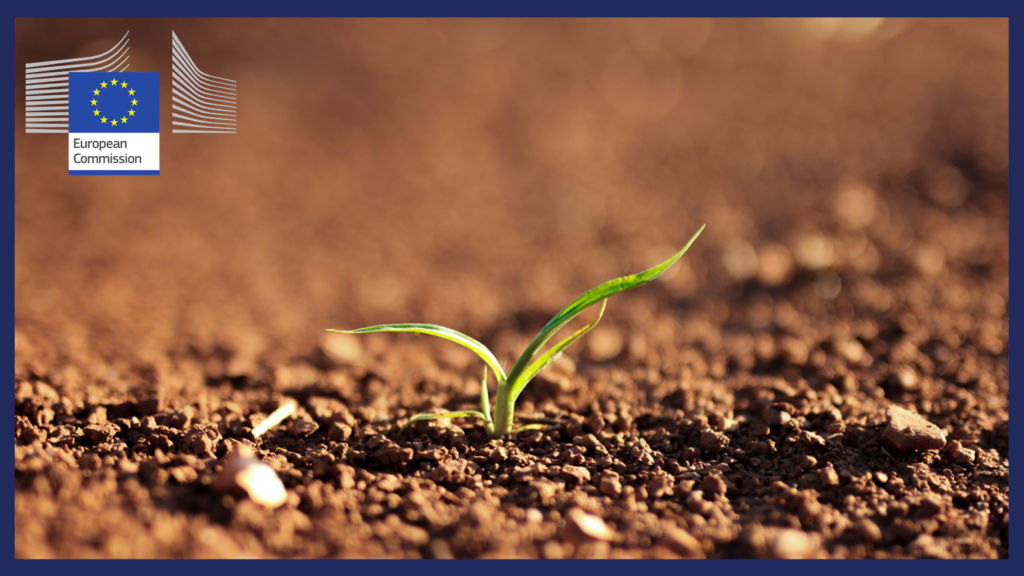 Do you know what day it is today, the 5 December ? Yes, it is the second Sunday in advent, but it is also World Soil Day.
World Soil Day is held on 5 December each year to draw attention to the importance of healthy soil and to advocate for the sustainable management of soil resources. The 2021 campaign focus is 'Halt soil salinization, boost soil productivity'.
The UN's Food and Agriculture Organization (FAO) explains the theme as follows.
Soil salinization and sodification are major soil degradation processes threatening ecosystems and are recognized as being among the most important problems at a global level for agricultural production, food security and sustainability in arid and semi-arid regions. World Soil Day 2021 (#WorldSoilDay) and its campaign 'Halt soil salinization, boost soil productivity' aims to raise awareness of the importance of maintaining healthy ecosystems and human well-being by addressing the growing challenges in soil management, fighting soil salinization, increasing soil awareness and encouraging societies to improve soil health.
-FAO
---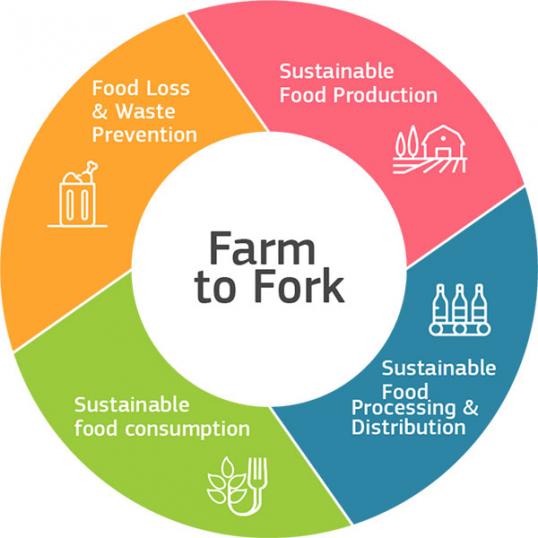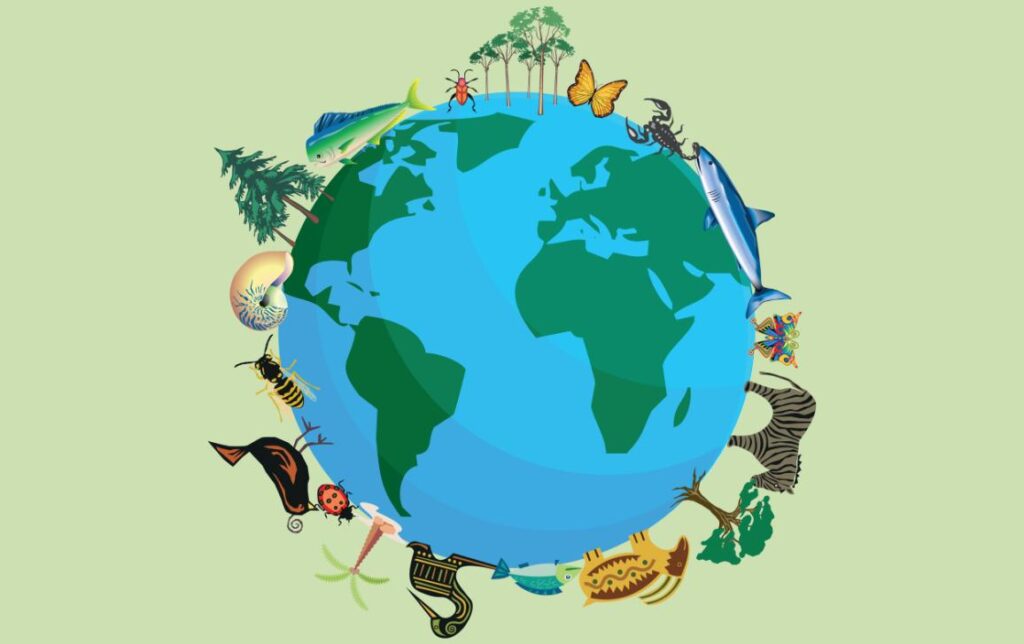 Having a dedicated World Soil Day is incredibly important. As described in our previous blog post, soil is a valuable asset – so it is good for soil to get the recognition it deserves. Through its Farm to Fork strategy, the EU Soil Strategy for 2030 and the Biodiversity Strategy for 2030, the European Commission has developed long-term plans to not only stop soil degradation but also generate up to EUR 1.2 trillion per year in economic benefits around the world. As part of its efforts to address the transboundary impacts of soil degradation, to secure equal market conditions, and to promote policy coherence at EU and national levels – and thus to be able to achieve its goals on climate change, biodiversity, food security and water protection – the Commission will table adedicated legislative proposal on soil health by 2023, which will enable the objectives of this strategy to be met and good soil health to be achieved across the EU by 2050. As shown in the picture below, the EU Soil Strategy is fairly comprehensive (source: the EU Soil Strategy for 2030).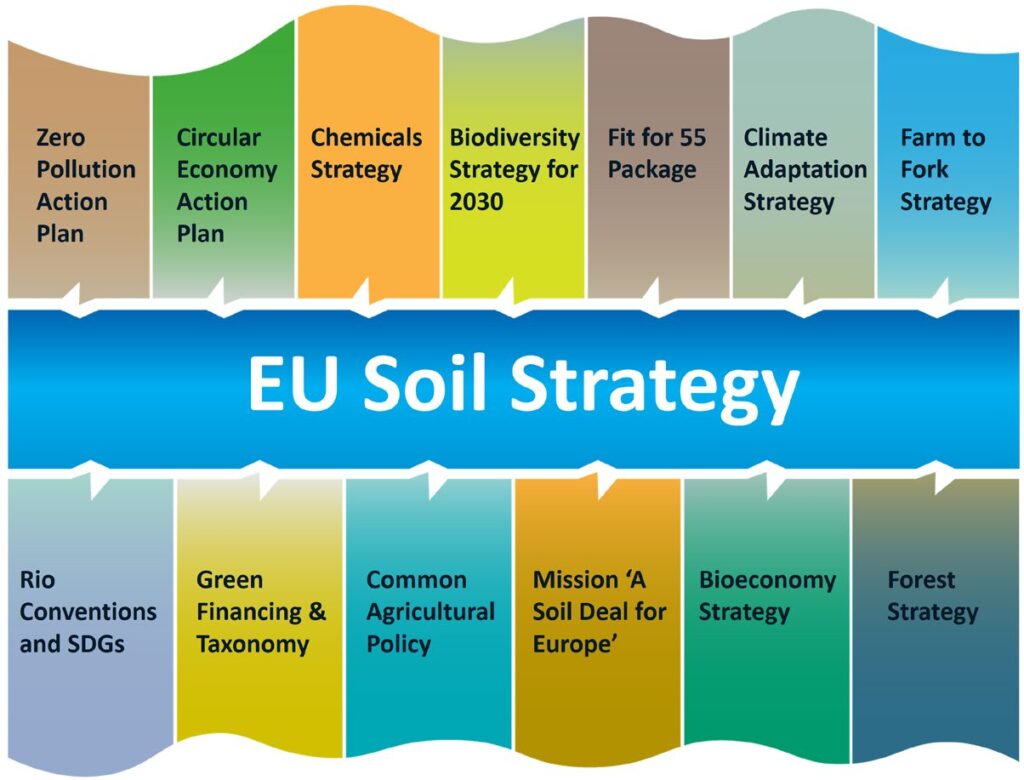 World Soil Day highlights a significant challenge. Here at Soil Steam International, we are continually expanding our team, who are dedicated to tackling these challenges. While we won't be able to solve them all alone, we are proud to say we have viable solutions for several of them, and we are tirelessly developing machines that will improve soil health.
Investing in the prevention and restoration of soil degradation makes sound economic sense according to the European Commission, and Soil Steam International is proud to be contributing to this goal:
making soil healthier.